Sébastien Grousset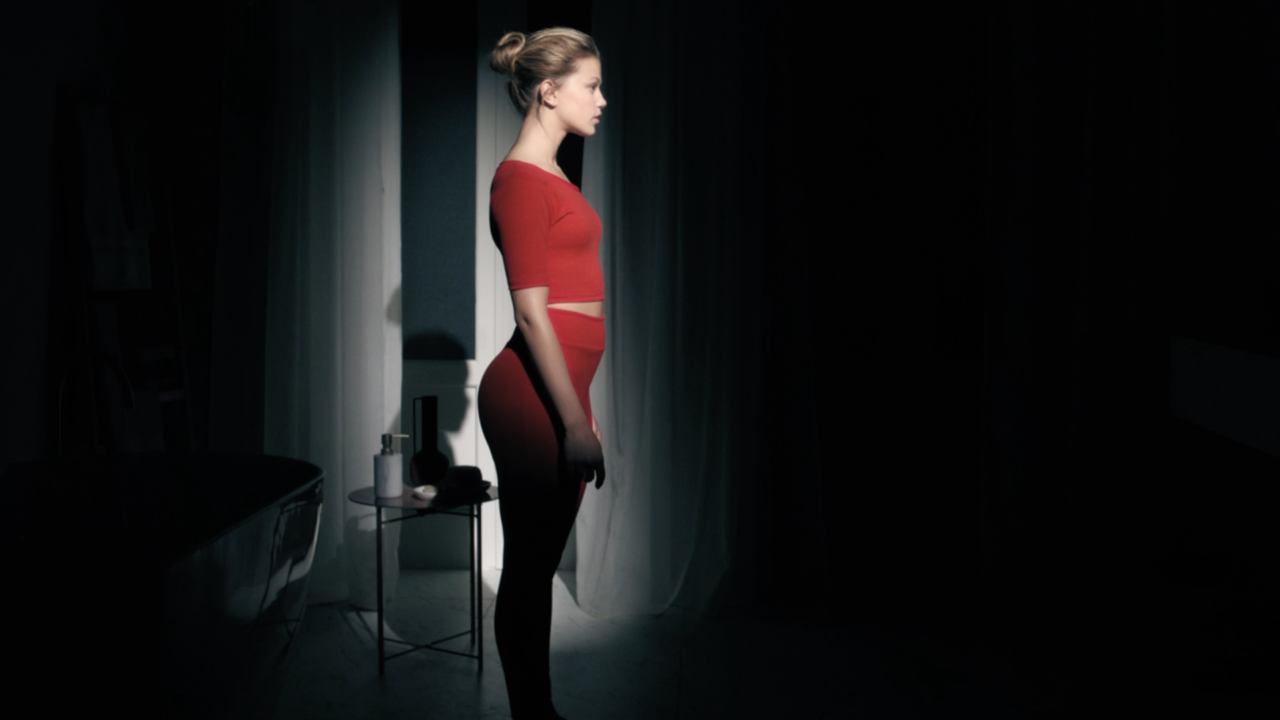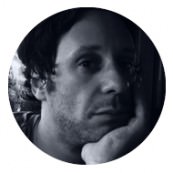 Born in Paris, Sébastien Grousset experienced a broad mix of cultures from an early age, living in France, Spain, England and the US. He's directed high-profile campaigns for Mercedes, BMW, Telefonica, Coca-Cola and Ferragamo, among many others.
A talented storyteller, Grousset has a keen understanding of human behavior and a natural ability to direct actors. Over the course of his successful career, he's carefully honed a fluid narrative style with quick-witted and often humorous undertones.
His work has been awarded the Silver Lion in Cannes, Gold Prize at Meribel Festival, Bronze Prize at the European Advertising Festival, honored at the Art Director's Club of NYC and joined the ranks of Campaign Magazine's Top 40 Directors. In 2013, Grousset's "Dollhouse" spot for Honda won silver prize at the ADDY award. Today he lives and works in Madrid.