Sebastian Sanchez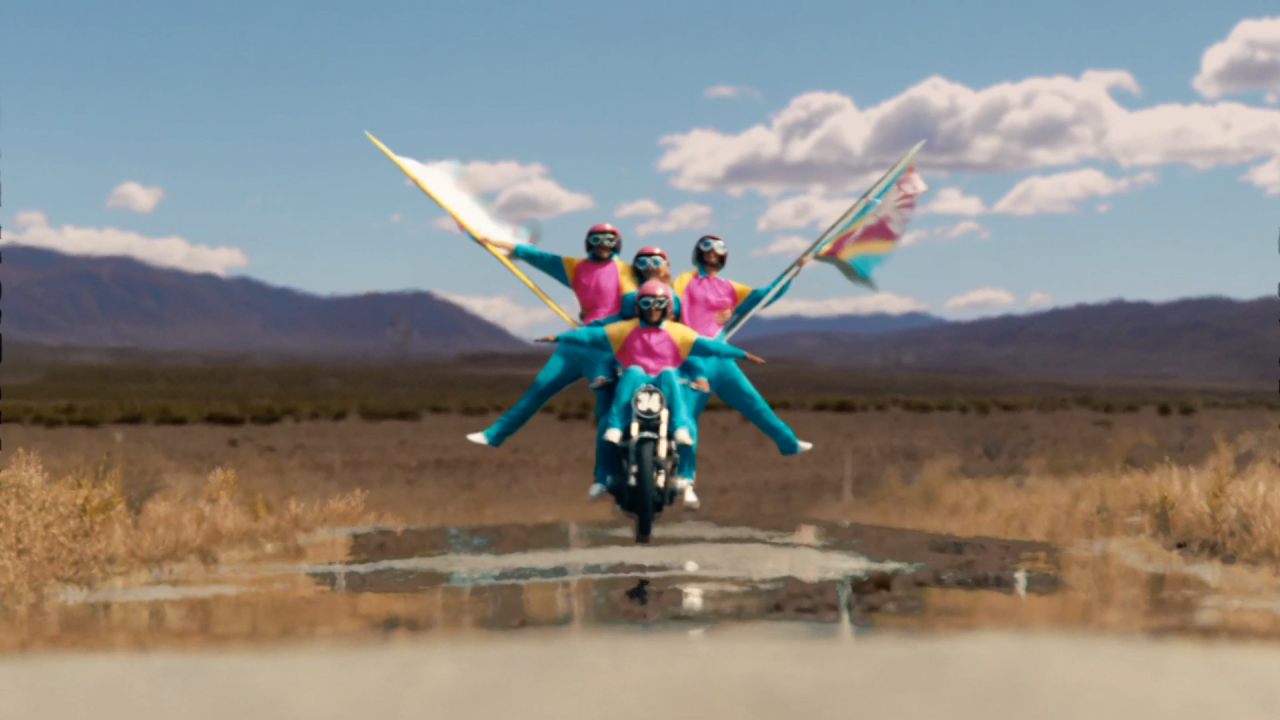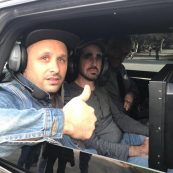 Born in Buenos Aires in 1977, while in the world was born punk and Hip-Hop. Sebastian's life would be marked by music from birth.
A childhood between vinyls and cassettes that for their adolescence would become CDs and MTV. Video clips and the art of Scorsese, Jean Luc Godard and Jodorwsky took him down the road of cinema.
In the beginning of his career as a director Sebastian garnered multiple awards with his music videos for Babasonicos, Julieta Venegas and Gustavo Cerati among others.
In 2006 he was summoned by Tarsem to film the second unit of his film The Fall.
Since then he has filmed commercials for the most important brands in multiple markets and geographies.