Danziger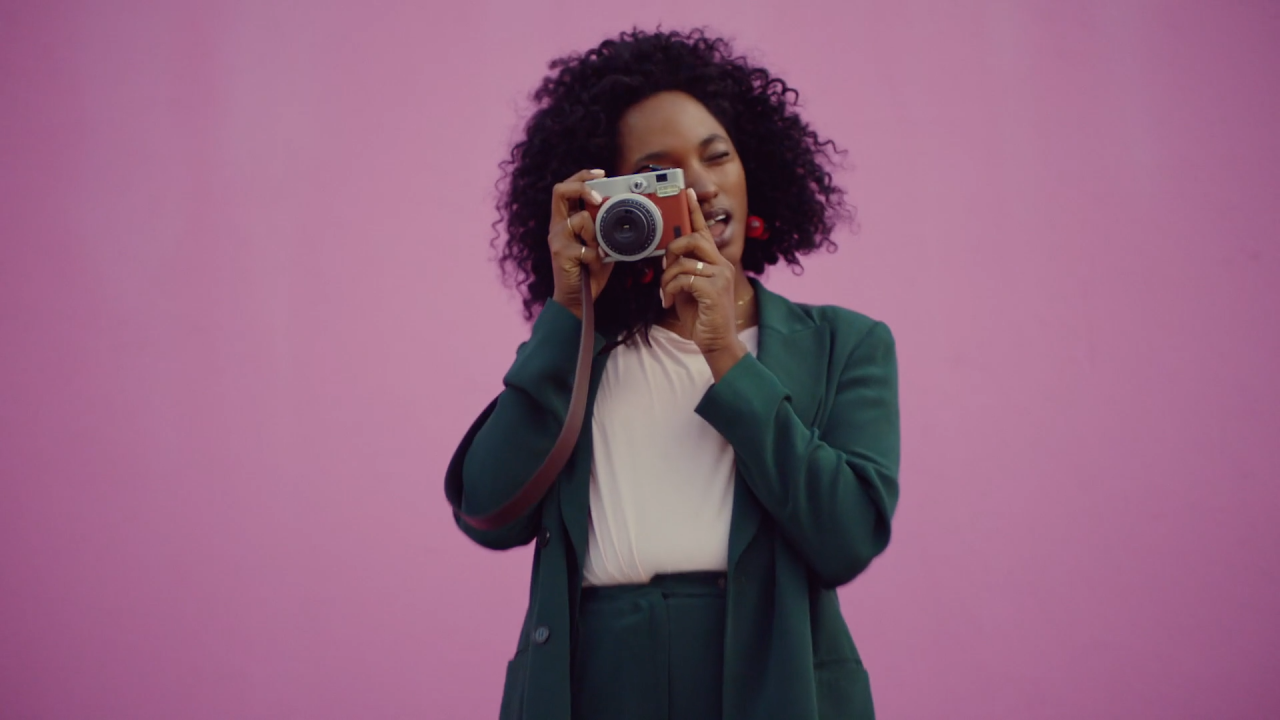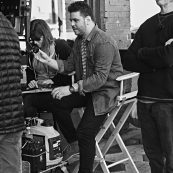 Ariel Danziger is a multifaceted director who speaks Spanglish like no other. Before moving to New York, Danziger split his childhood between Buenos Aires and Hawaii. He was raised in a commune in the hills of Honolulu where he walked on fire with Tony Robbins, and rarely wore shoes or socks until he was 10.
Danziger's film career began after graduating film school at SVA in New York. He moved to Barcelona to lead a small creative collective, shooting content for MTV España and Sonar Festival. Soon after, he was approached to shoot more short form styles, creating spots for Beck's Beer and Motorola.
Back in NYC, Ariel has been featured in Shoot, the Top 20 spots on Ad Critic, and Creativity Magazine. He's been honored twice at the MTV VMAs and was nominated for Best Short Form Music Video at the Latin Grammys. His recent work for MGM, Tresemme, Maybelline, Clinique, Bacardi and ASICS has really merged nicely with Ariel's cutting edge music video style into his commercial work, lending an incredible balance of both edgy and relatable.
Ariel continues to hone his skills as a cinematic storyteller with a fluxing versatility to his craft. He also makes a killer homemade Chimichurri sauce.