Fred Oliveira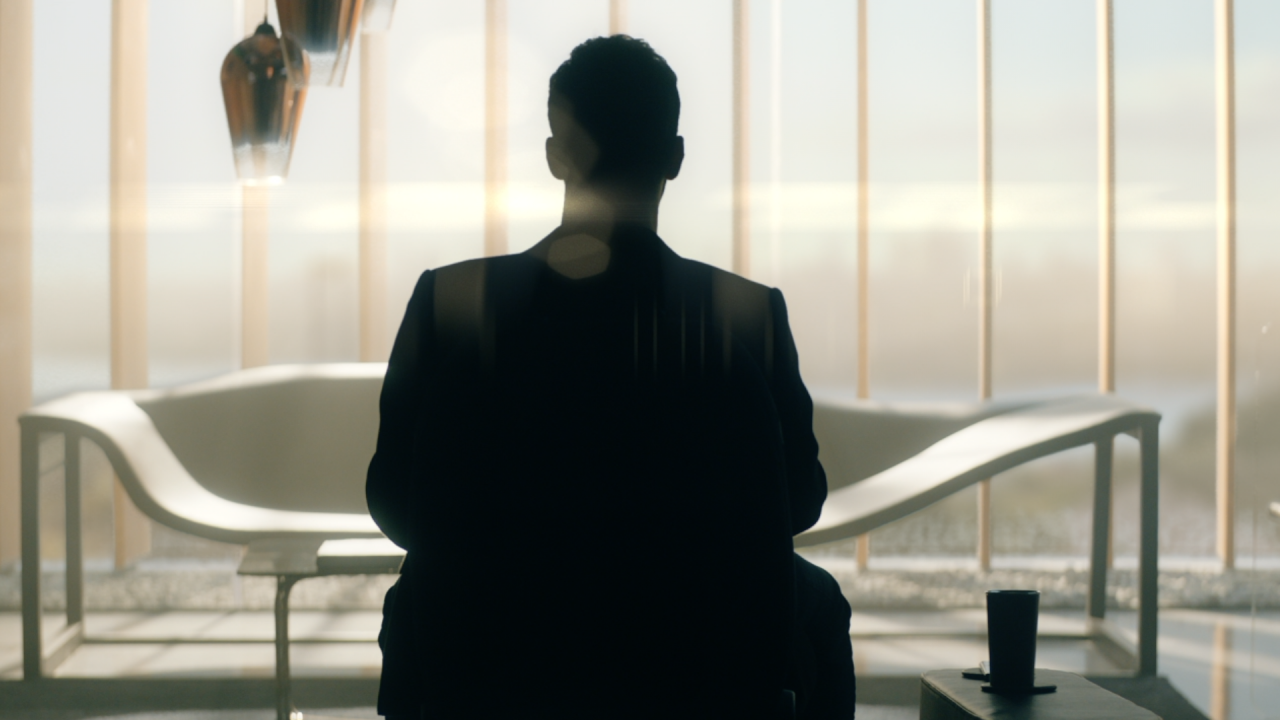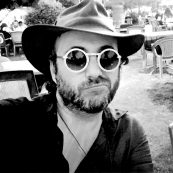 Sirfred's work resonates with his passion for authentic character performance and his aesthetically understanding to give personality and emotion to his films. He constantly strives to show a truth in his subjects and their surroundings. His human cinematic styled storytelling has recently been recognised with a Cannes Lions nomination, allied to his reputation with the spots for Queer Lisboa, International Queer Film Festival, awarded several times in Film category at the New York Festivals and Epica as well Best Directing Award at CCP and M&P Festivals.
Sirfred's visual style also has found a voice in the Turkish market, with recent collaboration with brands like Arçelik.
He has created films for organizations and brands including AMCV, Ikea, Caixa, WWF, Worten, Danone, EDP, Continente, Millennium Bank, Sagres Beer and Vodafone.
When he's not shooting abroad we can find him in Lisbon.